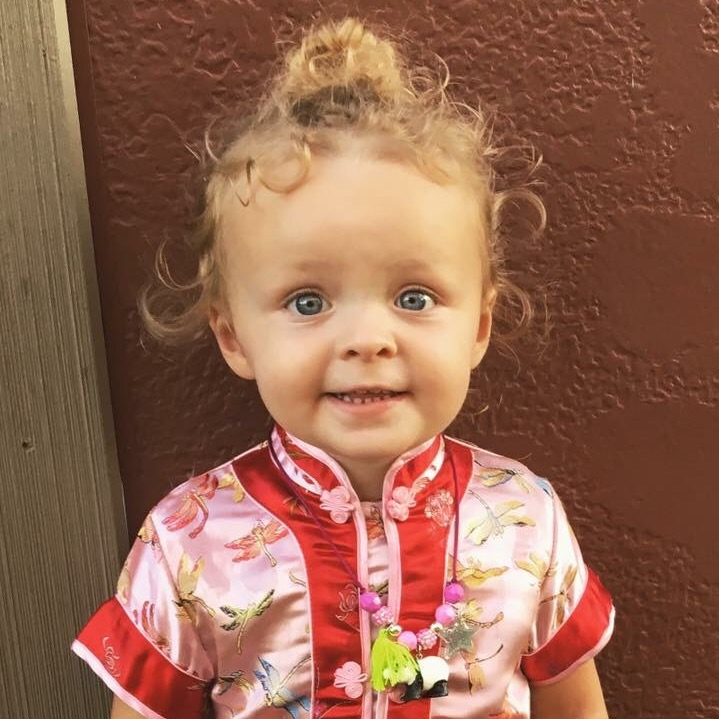 14 Mar

Lucy in the Sky with Diamonds

One of the funniest things I have seen lately was my three-year-old granddaughter singing "Lucy in the Sky With Diamonds". Let me set the stage here…I might have infected my family with a fondness for Beatles music. And it was only natural that my daughter and son-in-law taught their daughter this song. After all, her name really is Lucy!

But Lucy's rendition was so mixed with three-year-old voice (loud) and emotion (arms gesturing to the sky and knees bending deeply for drama) it had us all cackling. Her mandatory courtesy and plea to "Clap, guys!" only added to our enjoyment.

The very best part, though, was that she sang it, "Lucy in the Sky With Daddy"! Hilarious. But also telling. She simply sang it the way it meant something to her. She loves singing with her daddy…especially at night and most especially if the song contains her name and stars. Singing that song makes her really happy.

I wonder how much more happy we would be if we changed song lyrics to better suit us. For example, maybe our marriages would be a little sweeter if we changed "I Did it My Way" to "I Did it Your Way" or, "I Did it Our Way".

The book of Psalms instructs us over and over to make a JOYFUL noise. When you're beginning to stress out about something, sing a little song. Just remember to wave your arms a little, bend your knees a bit for drama and change the words so that they make you happy. I'm pretty sure your mood will change and your burden will become lighter. Who knows…maybe someone will even clap!