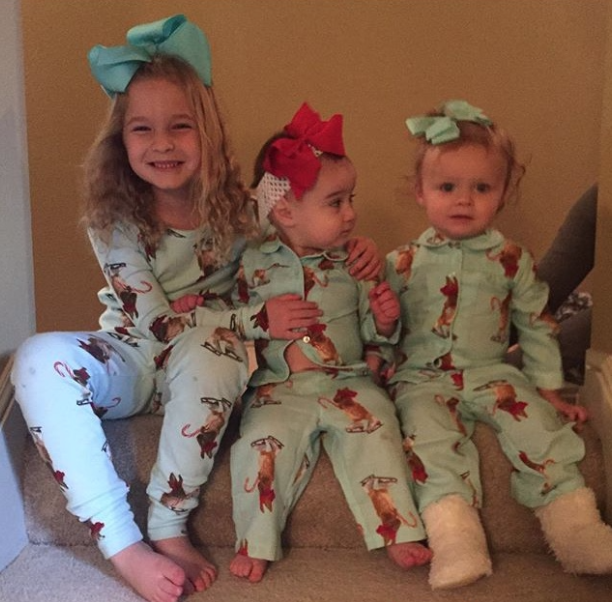 21 Dec

I'm A Holiday Junkie

Fall is my favorite season of the year. The weather changes; the temperature gets cooler and the sunsets become even more spectacular. On neighborhood walks you begin to smell pinion burning in backyards and chimneys. Vanessa, my wife, loves to be outdoors when the leaves change colors and then drop to the ground. One of her favorite things is taking walks when the leaves are on the ground.

The primary reason I love the Fall so much is because I know the holiday season is beginning. I am a holiday junkie to be sure. But my favorites are Thanksgiving and Christmas. By far. Though we are blessed to have my daughters, sons and grandchildren living very close to us and we see them almost daily, the holiday gatherings are still uniquely special. There's just something about the atmosphere that separates these days from the rest.

I believe that two underlying emotions normally kept deep down inside me rise to the surface and allow me to enjoy how special this season is. First, no matter what I am going through, and no matter what challenges confront me, I consider how truly blessed I am. Second, I recognize that somewhere, sometime an incomprehensible price was paid on my behalf. I guess that's why I love these holidays so much. They focus on being thankful and giving to others.

Here are a few things that help make these holidays even more enjoyable.

Invite others to spend the holiday with you and your family. The more the merrier! Look for friends, church family and neighbors that may be spending the holiday alone and share yours with them.

Plan a meaningful time for everyone to express what they are feeling. At Thanksgiving this could be a short time for everyone to share what they are most thankful for. At Christmas it may be letting others in on unknown gifts you have received throughout the year: not material gifts, but gifts of prayer, encouragement, support, a helping hand from someone when it was needed. This was awkward for our family at first, but now everyone looks forward to it!

Connect. Play games or, like we do, put together puzzles. But be together.

We have traditions as a family, and many of you do, too. If you don't, think of ways to connect everyone spiritually and your holidays will be even more special than ever!